Open Enrollment 2018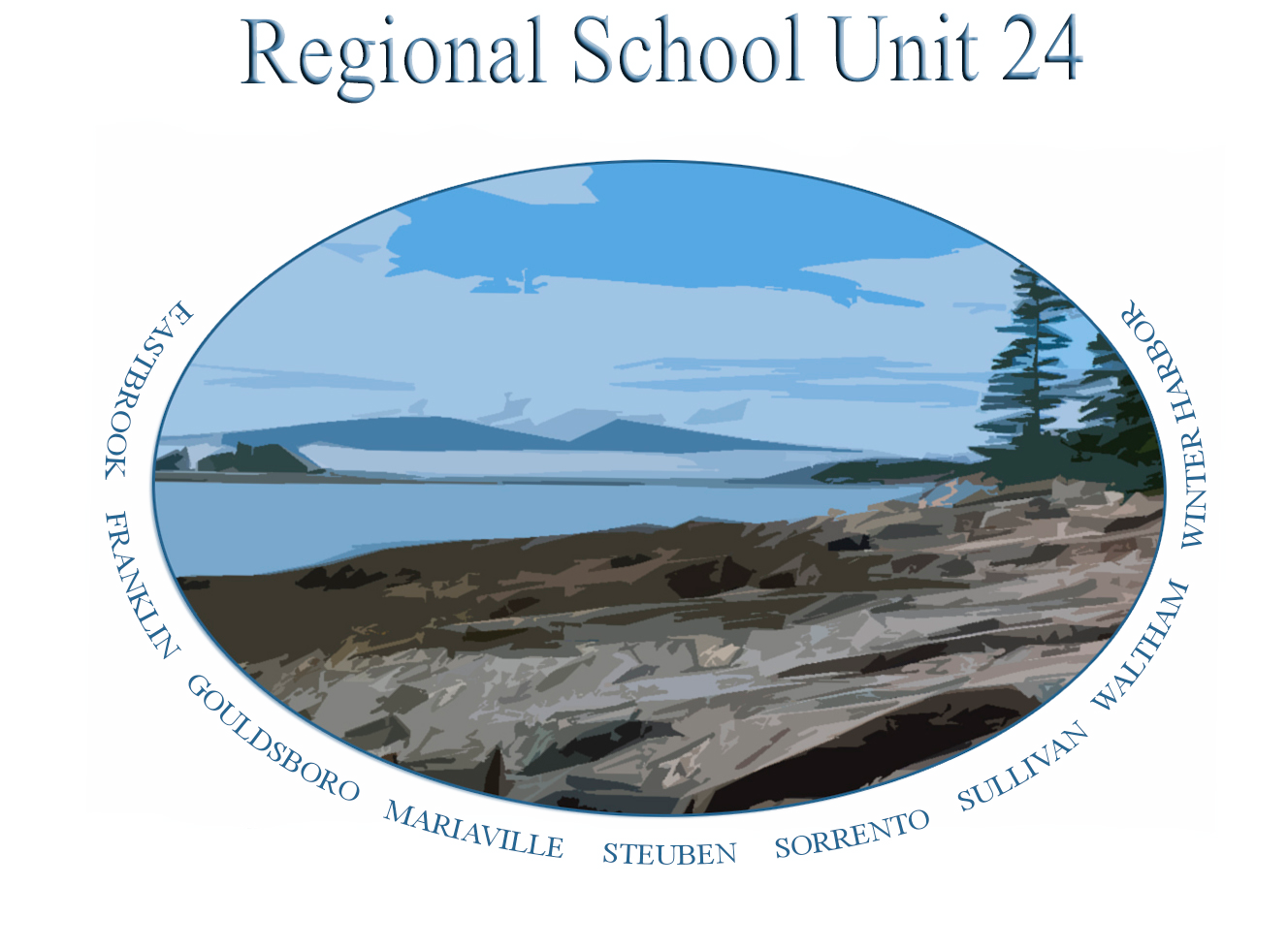 ***OPEN ENROLLMENT 2018***
Open Enrollment for Payroll Benefits
is in
effect beginning
May 15th
and ending June 14th.
Open enrollment is the one time of the year when you may choose to join, or change, your membership status-no questions asked-in the following benefit plans: Health Insurance, Dental Insurance, and Pre-Tax Benefits Plans (Sec. 125 Cafeteria Plan for Health and Dental Deductions, Medical Expense Reimbursement Plan, and Dependent Care Assistance Plan)
Forms are due back to the RSU 24 Payroll/Human Resources Office no later than June 114, 2018. Check your RSU 24 email for a link to the benefits checklist which must be completed by all benefit eligible employees annually.
Questions? You may reach me at 422-2017 extension 107 or via email at jjordan@rsu24.org.
Thank you,
Janet R. Jordan
Human Resources Manager